Hello readers!
I hope everyone had a fantastic weekend! I can't believe we are halfway through October already. Time flies. In case you aren't aware, October is National Breast Cancer Awareness month, and today I have a Breast Cancer Awareness collection by Dr.'s Remedy to show you.
The BCA collection by Dr.'s Remedy consists of three pink polishes. We have a variety of pinks in this set including creme, sheer and shimmer finishes, so let's jump right in.

Hopeful is a bright pink creme, I love how Dr.'s Remedy describes this one as 'Hello Kitty meets bubble gum'. How cute is that? The formula on this is a creme, but the finish looks like a jelly because it's so juicy and shiny! This is 2 coats.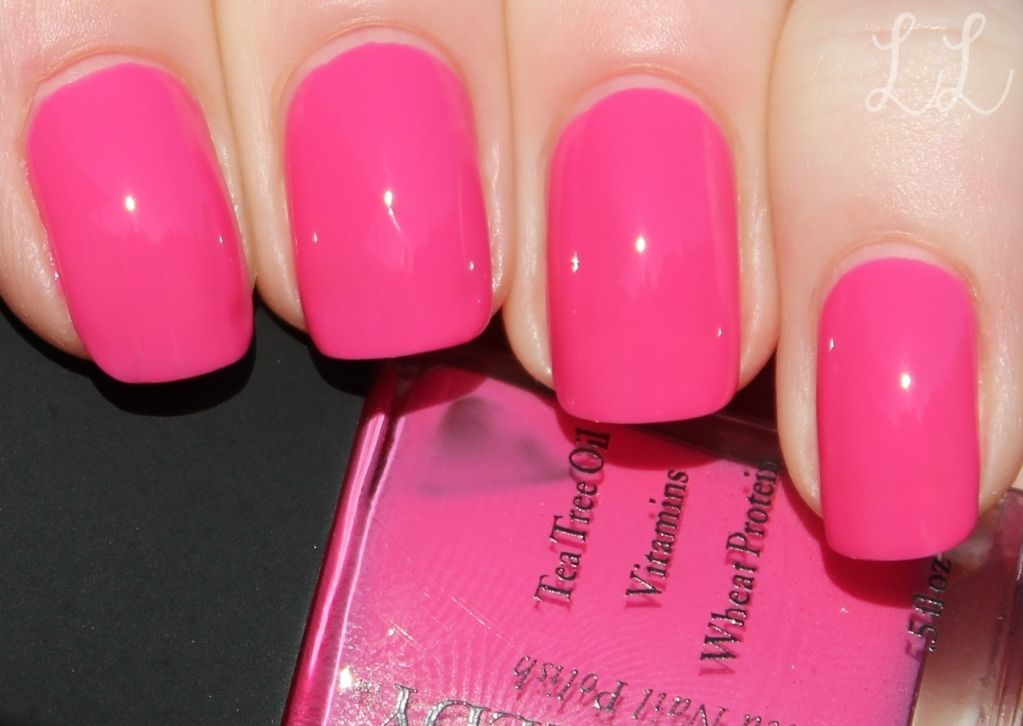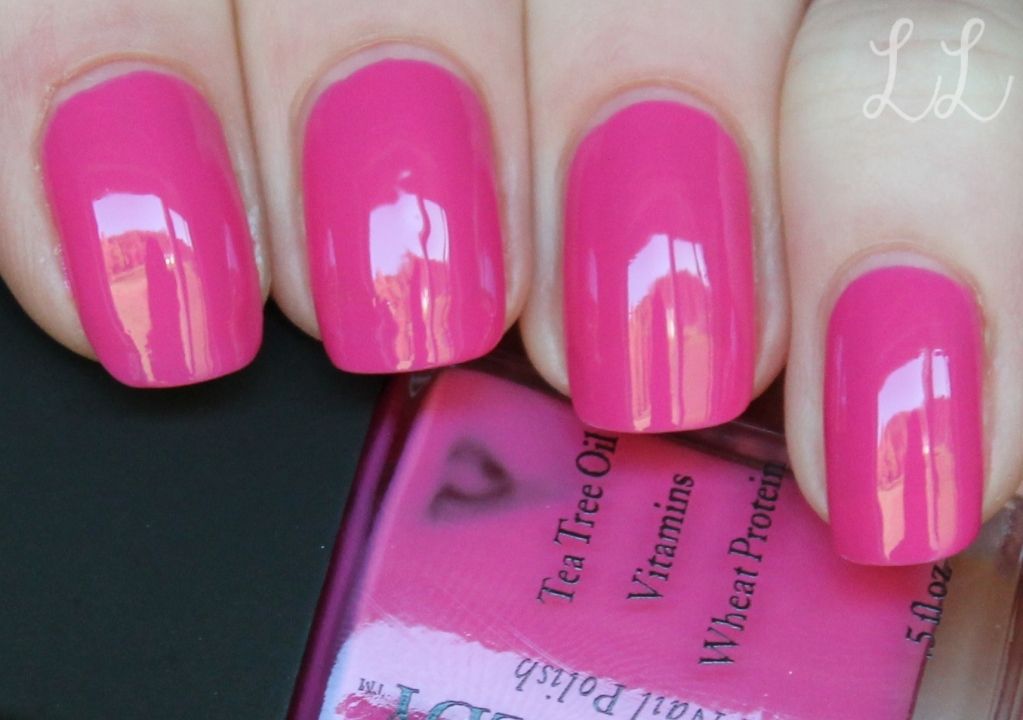 Nurture is a peachy nude creme with very subtle pink shimmer. This one is very pretty and delicate. Because the shimmer is so subtle, it is only visible to the very keen eye, but it does come out to play in sunlight. Enlarge pictures to get a better view! This is 3 coats.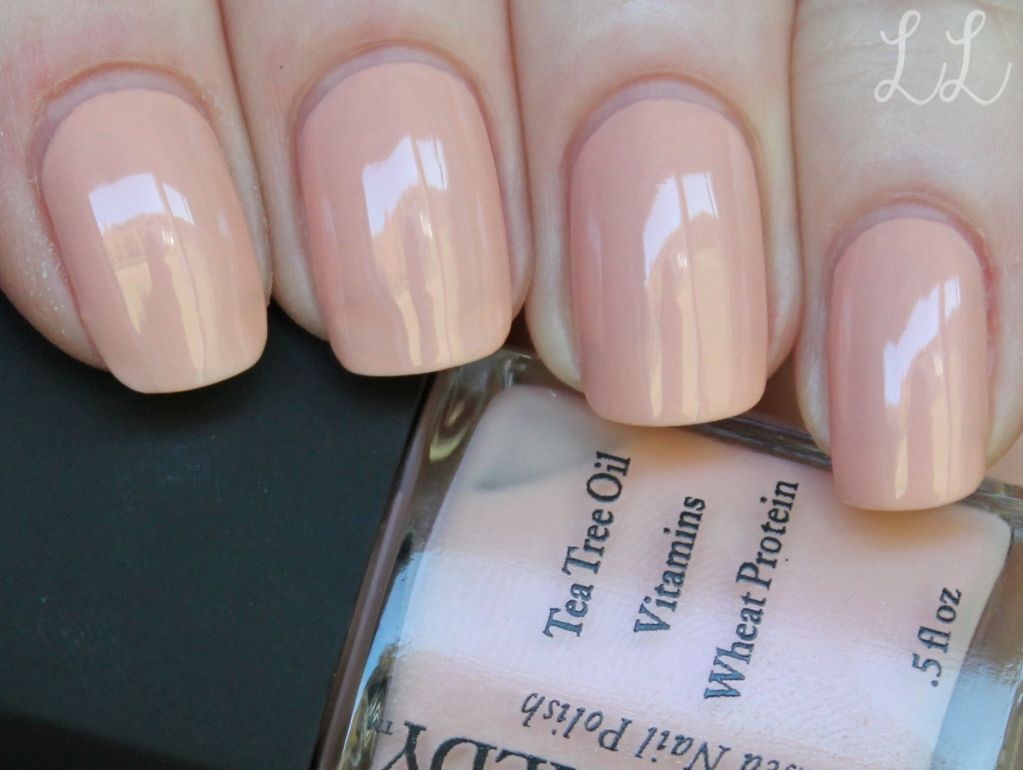 Purity is a sheer milky 'ballet slipper' pink. I am shocked by how much I like this one! Usually I'm not a big fan of super sheer polishes like this, but I actually wore it as a full mani for a day and really liked it. This one is definitely not meant to be worn opaque, shown below is 3 coats and it's still pretty sheer.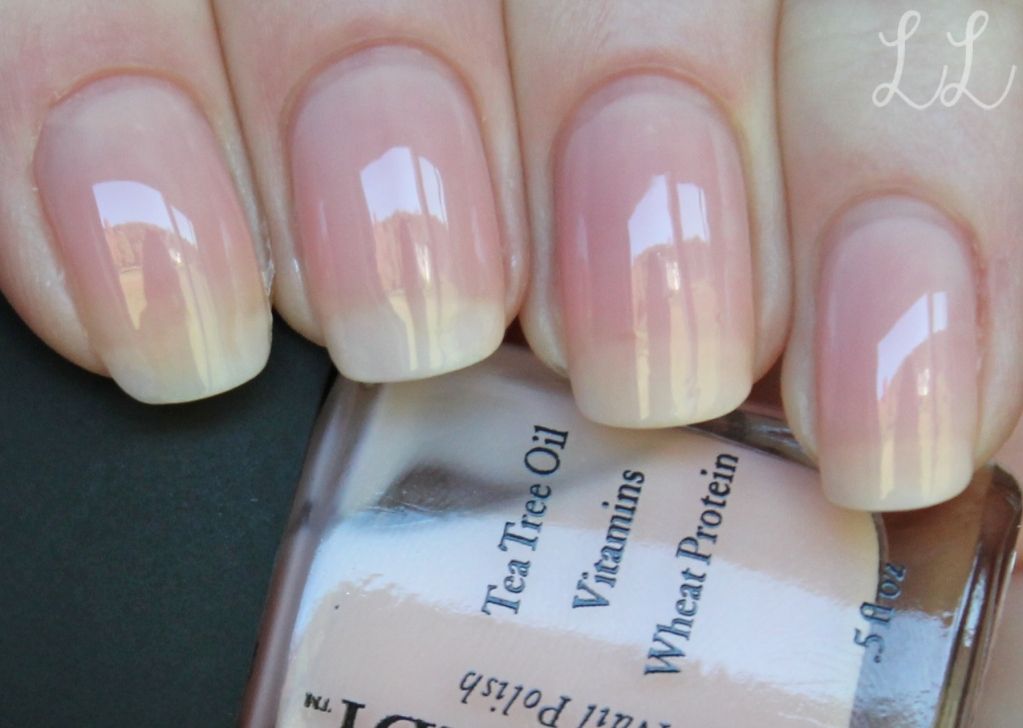 So there you have it! This is a nice little collection of pinks for Breast Cancer awareness month. In addition to the nice shades, Dr.'s Remedy polish is actually really good for your nails! They use organic, hypo-allergenic ingredients in their nail polish including wheat protein, tea tree oil, lavender and lots of other good stuff!
During the month of October Dr.'s Remedy will be donating proceeds from these three pink shades to
Living Beyond Breast Cancer,
whose mission is to empower all women affected by breast cancer to live as long as possible with the best quality of life.
Dr.'s Remedy nail polish retails for $17 each and can be purchased at
www.remedynails.com
or 1-877-323-NAIL.
Be sure to follow Dr.'s Remedy on
Facebook
and
Twitter
for all the latest news!
Products provided for review.